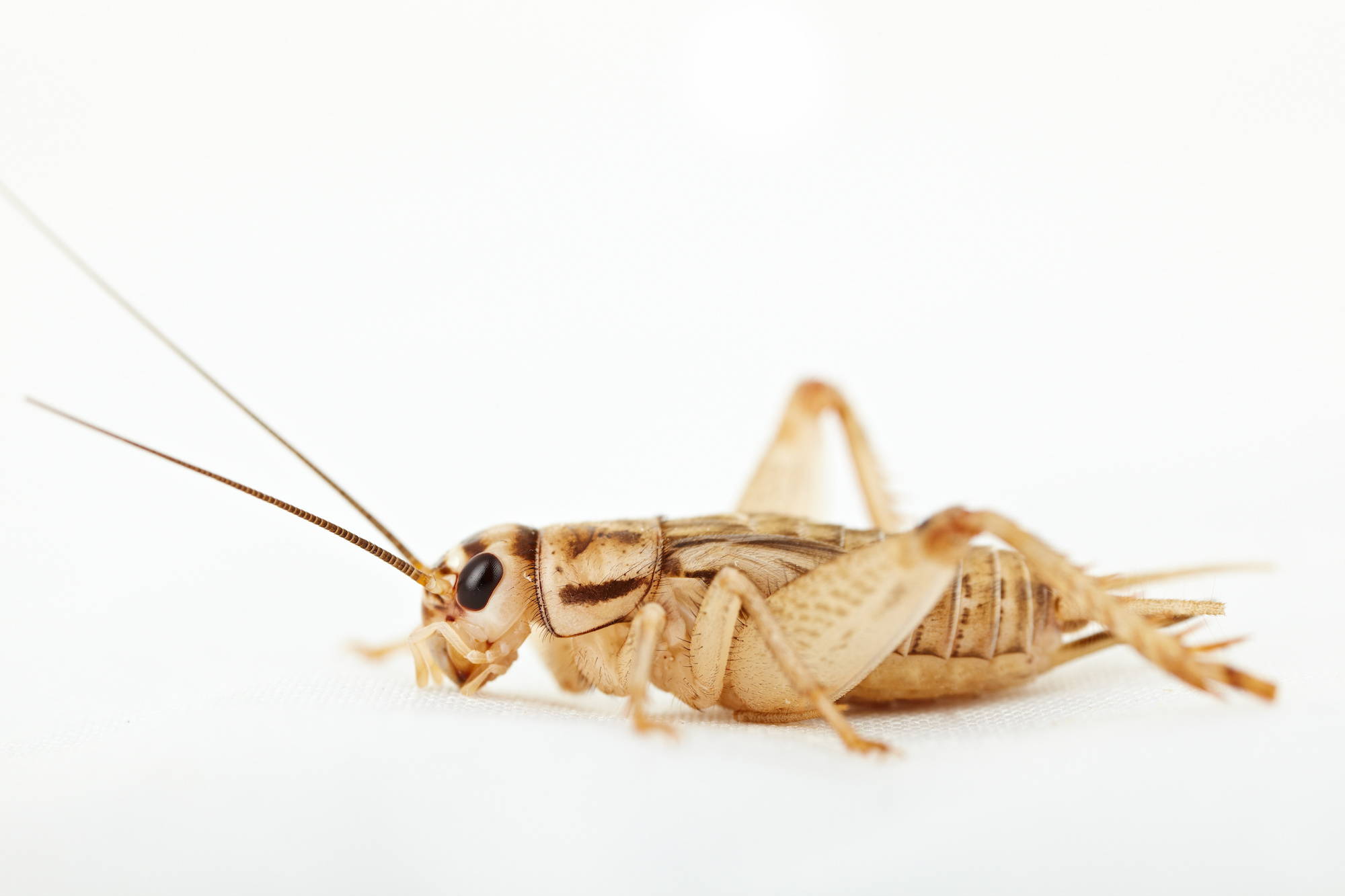 Our cricket ranch (farm....) is located in Bozeman Montana, the land of ranchers. It's only befitting to call our selves ranchers, because we herd millions of live animals at a time.
Our ranch's goal is to optimize and streamline how crickets are reared, to provide top quality crickets and cricket derived food products for human consumption.
Saddle up, and let's ranch!
-Derek, Founder, The Cricket Ranch